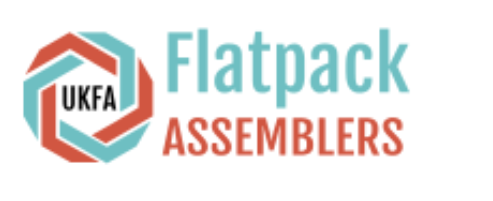 Safety
Assembling all types of furniture, on the web since 2004
We have split this into several sections for a complete understanding of how we operate.
Insurance:
Our insurance policiy is limited to £2m of public liability and indemnity.
Health and Safety Legislation
All our assemblers have a pdf file listing all the risks that we have assessed in line with Health and Safety legislation. We also carry First Aid Kits and operate within RIDDOR and have an accident book held at our head office.
Attaching Items to the Wall
Every year hundreds of people are injured by furniture, sometimes seriously and occasionally sadly deaths occur. Ikea's flag ship product the Malm 3 Drawer chest is only 78cm tall, yet even this innocent item has killed children in the USA. Most of the deaths have been children aged 2 years old.
All our asemblers are fully versed in the British Standards relevant to domestic furniture, this mainly affects children's furniture and also the stability of all funriture. All furniture over 60cm tall should be tested to the 8 standard tests under BS ISO 7171. If they fail any of them then they ought to be attached ot the wall. Unfortunately, many tenants are prevented from doing this in their leases. For people in this position, we can offer advise as to what the actual risks are with a peice of furniture based on our knowledge and training.
Where we beleive it is mandatory that any item should be attached to the wall we will make it clear in the quote. We charge a fixed price of £6 for each bracket or anti-topple device fitted, this is extra if not mentioned in your quote.